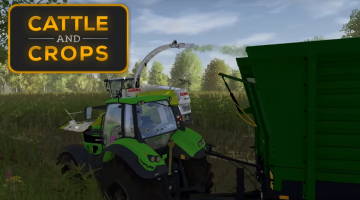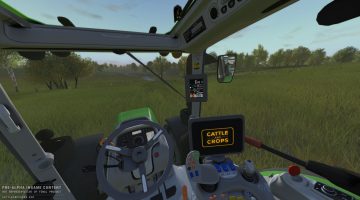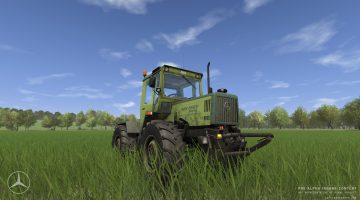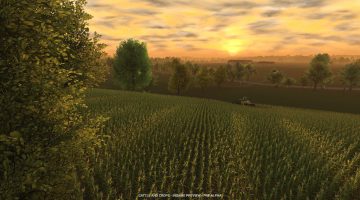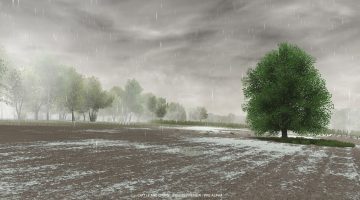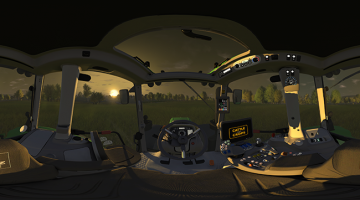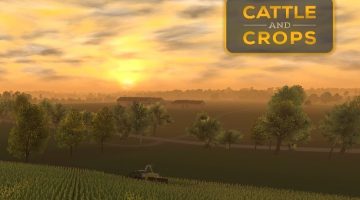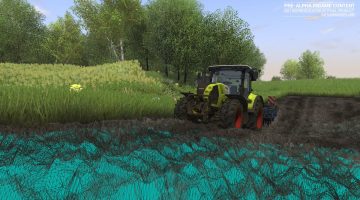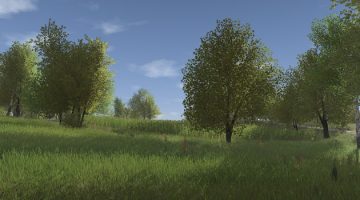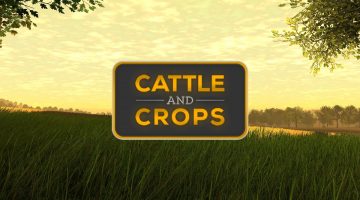 Who they you?
We're an independent game development team with a background in agriculture.
Our group consists of experienced engine developers and game designers, and professional 3D and environment artists.
Why are you developing this game?
Our mission is to translate our agricultural experiences into the ultimate farming game — a detailed simulator, as close as possible to reality. Our goal is to have the game scalable, for both casual players and farming enthusiasts.
What technologies are you using?
Our engine is based off the C4 engine by Terathon. We have heavily improved it to match our requirements, such as dynamic terrain, vegetation and weather systems. The engine provides great modding support and is easy to use for players and modders.
Is the game footage just artwork?
All the photo and video material (except for concept art) is actual ingame footage.
How is Cattle and Crops played?
It is our philosophy that the players should be completely free in their style of play. Be it highly realistic or arcade, be it driving the vehicles yourself or managing your staff: You have the choice!
How can I support the CnC team?
Short answer: share!
Tell your friends, share on social networks, tell Let's Players, tell the gaming media, tell your grandma, tell your dog.
Sign up for our newsletter, like us on Facebook, retweet our Tweets.
Will the game support steering wheels?
Sure thing.
Is Schrödinger's cat still alive?
Maybe. Not sure. We'd have to take a look.
But we can tell you that our farm cat is happy and alive.