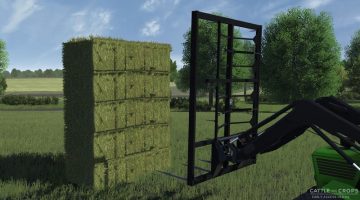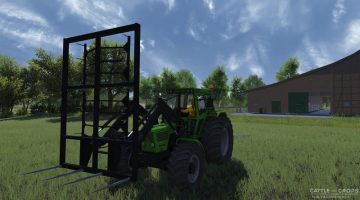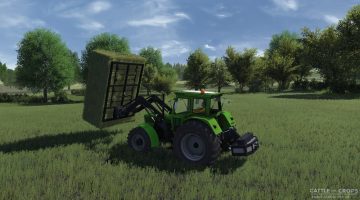 I have always bothered that the bales when clicking on the icon with the magnet, not optically detained, but as held by a ghost.
Have therefore brought a ball fork with gripping claws into the game, these grab the bales and thus hold them visually.
But I still have the autostack function for those who would like to use it.
Version 0.9.5.8
– Attacher korregiert
– Stellung beim spawn korregiert